Fabulous Friday
It has been a busy week !! A good week ... but busy :)
Monday Fit by Nature at Tunnel Park we Rocked out on Trails, Sand, and Stairs it was awesome.. I didn't take any pictures ..I forgot :( My sister and I also go in some 2.5 Miles Fast as well :)
Tuesday Morning Run around the Block with Sara (my sister) with Light post intervals.. boy is she speedy and boy have I lost some of my kick with all the marathon training that I had been doing :) Tuesday 7:30 Park Workout was at Helder Park- Push ups, Walking, Running, Skipping we had a great time.
Wednesday I needed a Day off !! So after work I visited the Breton Village Lululemon and when I got chatting with the ladies we got talking about Groove which led to maybe having a Community Groove class at the Lulu Store !!! SO EXCITED !! that would be awesome !!! While I was there I got a Super Cute Tank that lucky for me was on Sale, a Hat, and Shorts. Then I headed to the Grandville mall where I made a hall at American Eagle getting Travis some new stuff for summer.
I Got this tank- not this color, Tracker Shorts In black, and this Super Cute Floral Hat !!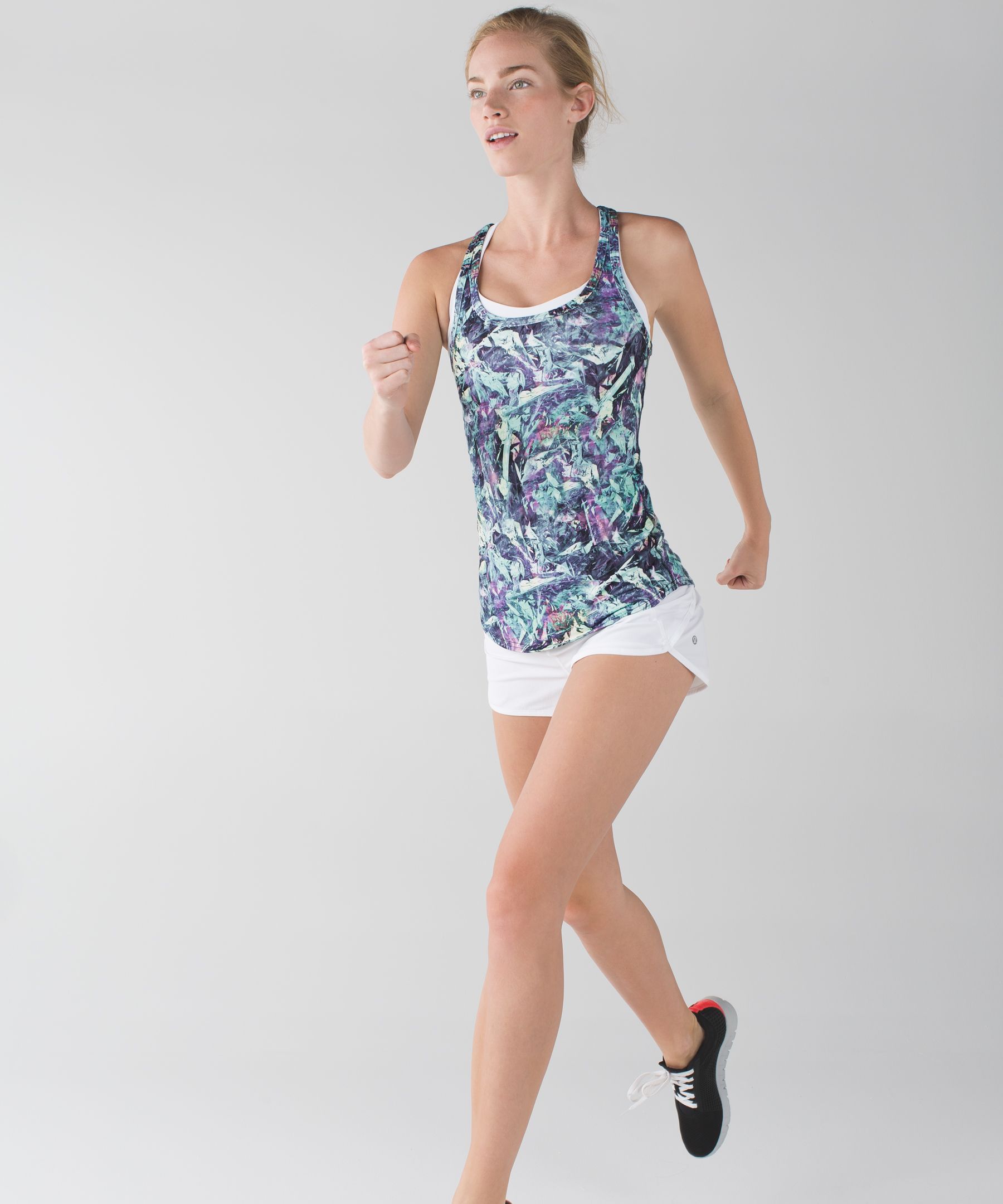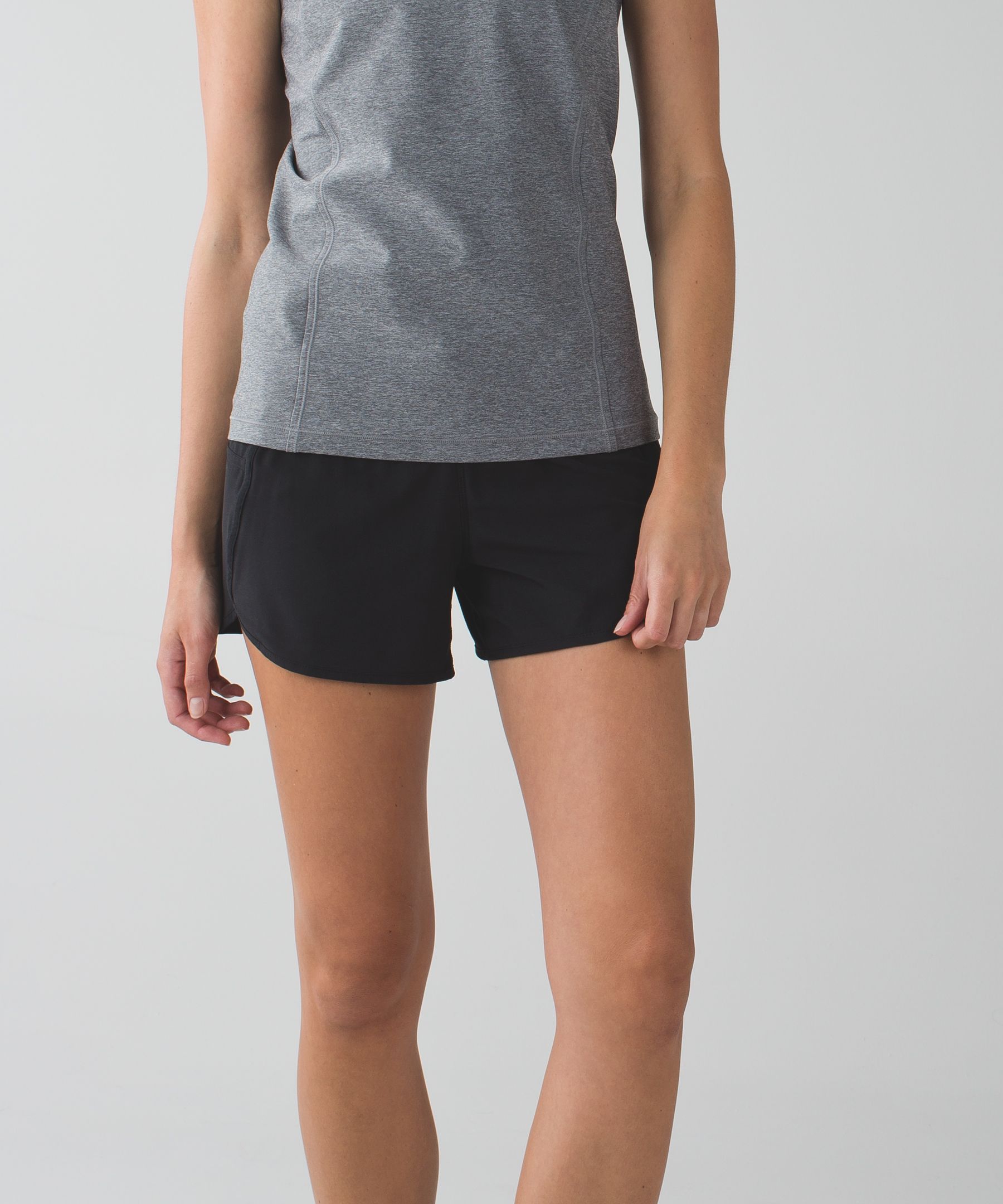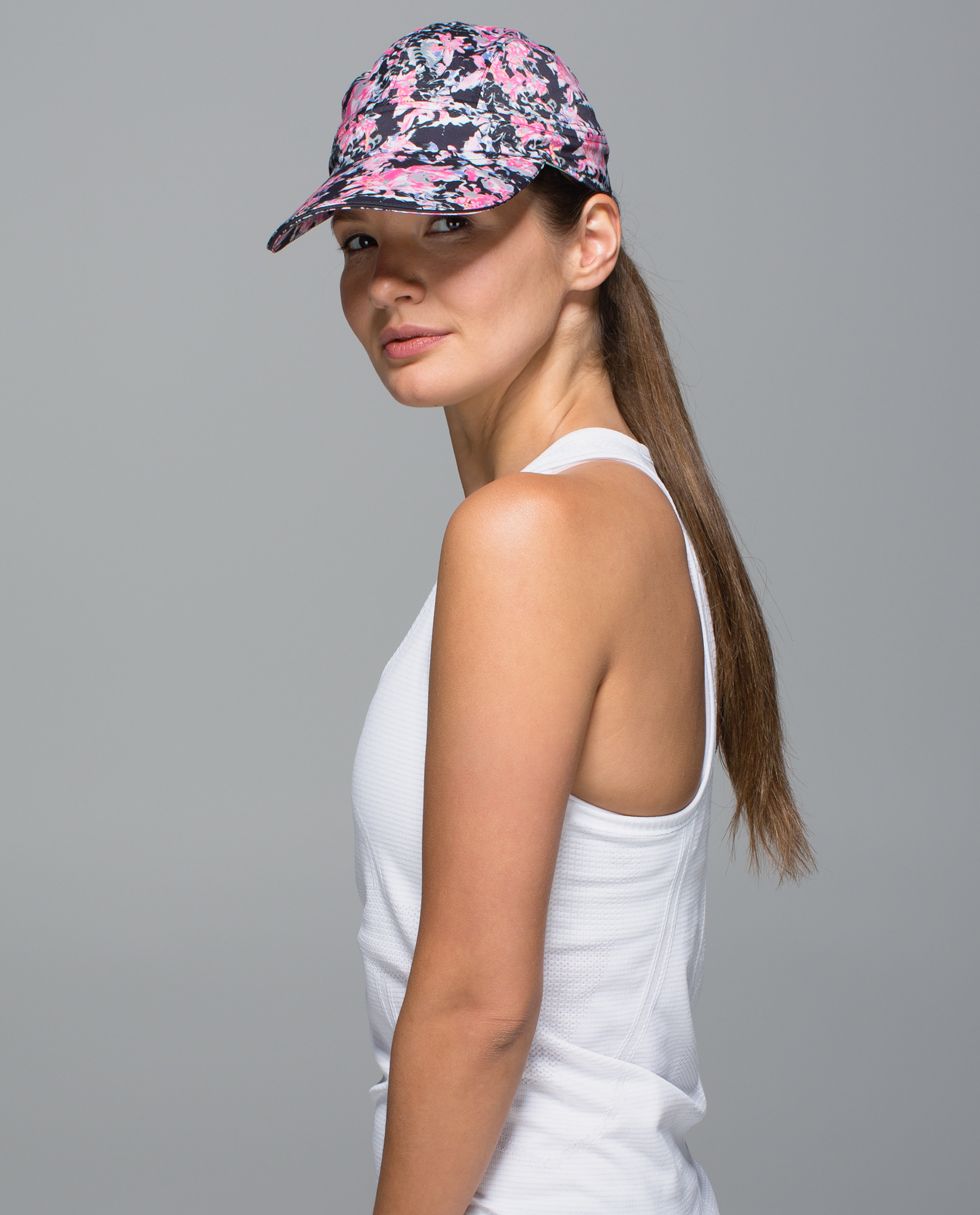 Thursday, Lunch time Run 3.5 Miles, 4:30 Yoga Class at work and then Groove at 6:30 which only my Mom and Dad showed up so my mom when for a walk and my Dad and I went and ran the Zeeland Zoom Loop.
Friday woke up to thunder storms and rain so no running, I did Piyo-Sweat instead. I want to get Piyo certified so bad !! I think it would be a great class to teach :) I am Looking forward to The Groove Gala Tonight !! getting to dress up and dance around how fun will that be !! I will for sure take pictures and post.. I was trying on the dress I wanted to wear last night and the zipper is stuck.. so we will have to see ..
To find out more about my weekly fitness Classes, Fit by Nature, and Groove Follow Love To Move MI on Facebook !! Also Check out my Live Calendar of events