It worked out so nice that I could meet Barb downtown Holland for a Run. 6.5 miles 52 mins not bad.. Barb is pretty speedy but that is good for me.
I came across these 5k Training plans yesterday on Popsugar and they are pretty good. Since I LOVE Running and I know there are a few ladies in my fitness classes who are considering running there first 5K I thought I would share them with you.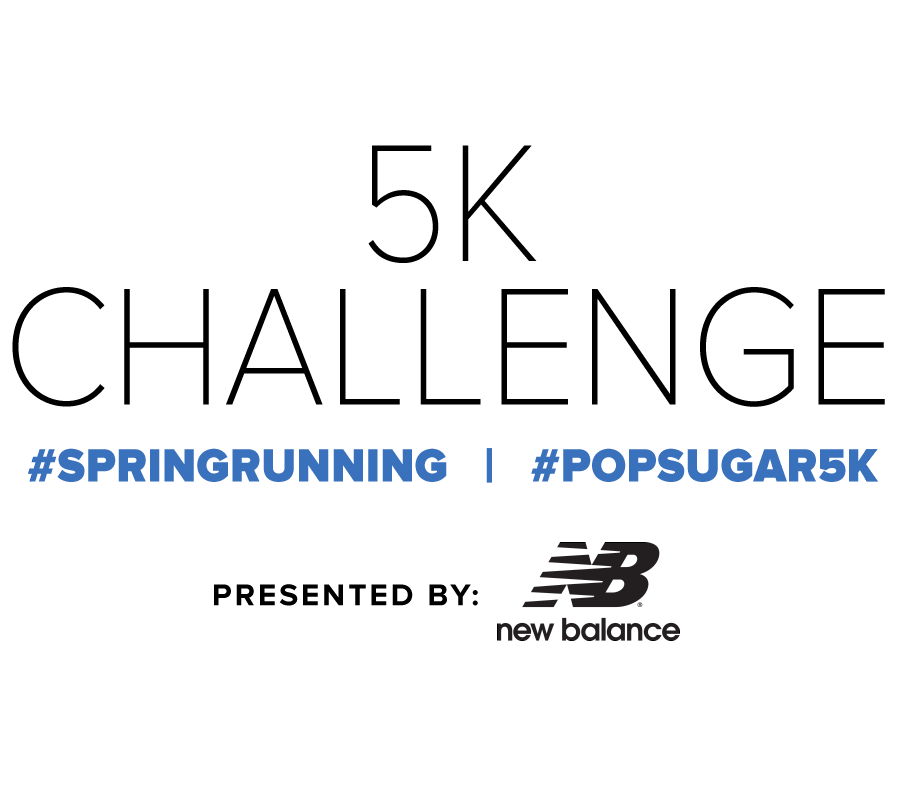 Have you run a 5k ? Do you want too ?