Fabulous Friday
Have you ever Tried the Fit Snap App... I just found it... and I am Loving It. Here are a Couple that I Made last night just playing with the App.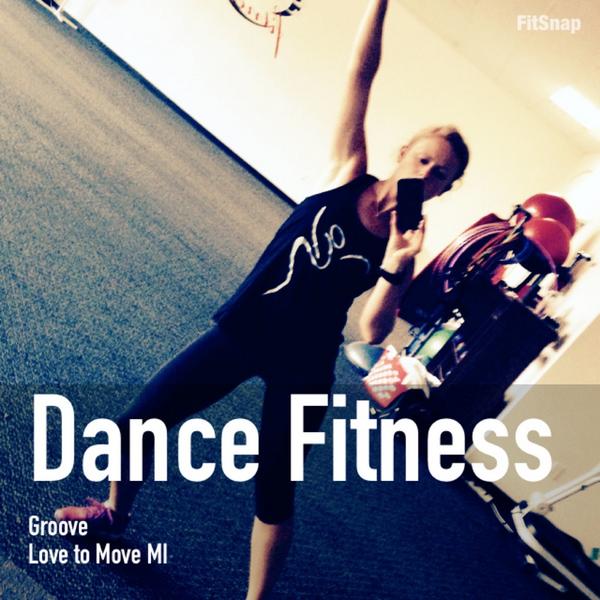 Cross Country
In the OK Green we were Co-Conference Champs this year with Hamilton High school, It was a perfect Tie.
HCXC-Girls
Girls All Conference
FUN!!!
FRO YO RUN !!!!!
Back Rub Line !!!
Lets Talk Strategy
It has been a busy week but a Great week all around, Lot of early Mornings Lots of Running Lots of celebration. I can't believe that the season is almost over for 2014 already it goes so fast.