Cool Weather
I am just loving this crisp cool fall weather for Running. The air feels feels so good, maybe not so good for me getting out of bed in the morning because all I want to do is cuddle in but oh well....
Cute new Shorts - lululemon
My Grandma and Grandpa have a condo down in Naples Florida and they were recently down there for a few weeks to do some work on their condo... Well when they go down there my Grandma always comes back with something from Lululemon for us and a few treats from Trader Joe's since we don't have either of those near by. We have and Awesome Grandma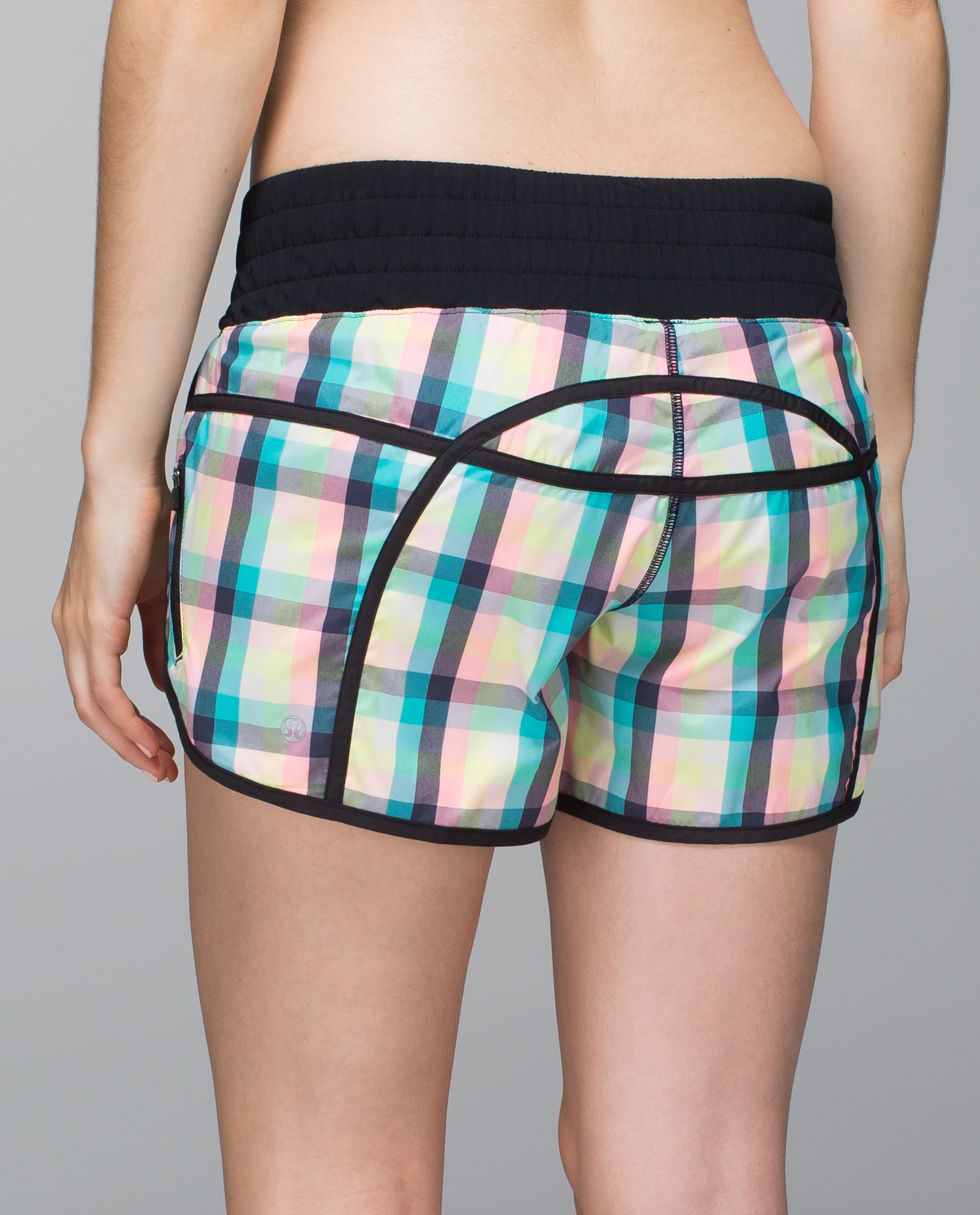 HCXC Sweatshirt
The Sweatshirts are in and the Girls did such a great job with the design and getting them ordered on time and for a good price. These Girls are just the BEST !!!
Park to Park 1/2 Marathon Coming up Soon
Start the Countdown the Park to Park 1/2 Marathon is less then 2 weeks away !!!! Clean eating and good Runs from now until then.. I CANT wait #p2phalfmarathon #parktopark
TIU-Frisky Fall Challenge
I very much enjoy following the TIU girls and right now they have the Frisky Fall Challenge going on. Here is a great cardio workout from the Challenge #friskyfall #TIUteam
A Quote
I really Enjoy following Peanut Butter Fingers Blog and she posted this quote from a wedding that she just attended.
"Love is a temporary madness, it erupts like volcanoes and then subsides. And when it subsides, you have to make a decision. You have to work out whether your roots have so entwined together that it is inconceivable that you should ever part. Because this is what love is. Love is not breathlessness, it is not excitement, it is not the promulgation of promises of eternal passion. That is just being 'in love,' which any fool can do. Love itself is what is left over when being in love has burned away, and this is both an art and a fortunate accident."
― Louis de Bernières
- PBFingers Blog