Happy Friday, I hope that you have had a wonderful week !!!! I have had a Great week so far... Running and Grooving Lots makes me Happy...
I got a New Pair of Mizuno's, I had a gift card to Gazelles that I wanted to use towards new Shoes so I stopped in there on Tuesday and picked up a new pair. Right Now I am loving Mizuno Running Shoes, the fit and the style.. They are working for me ... I have been trying to get in at least 25 miles a week and these shoes have been wonderful.
#Mizuno #Gazellesports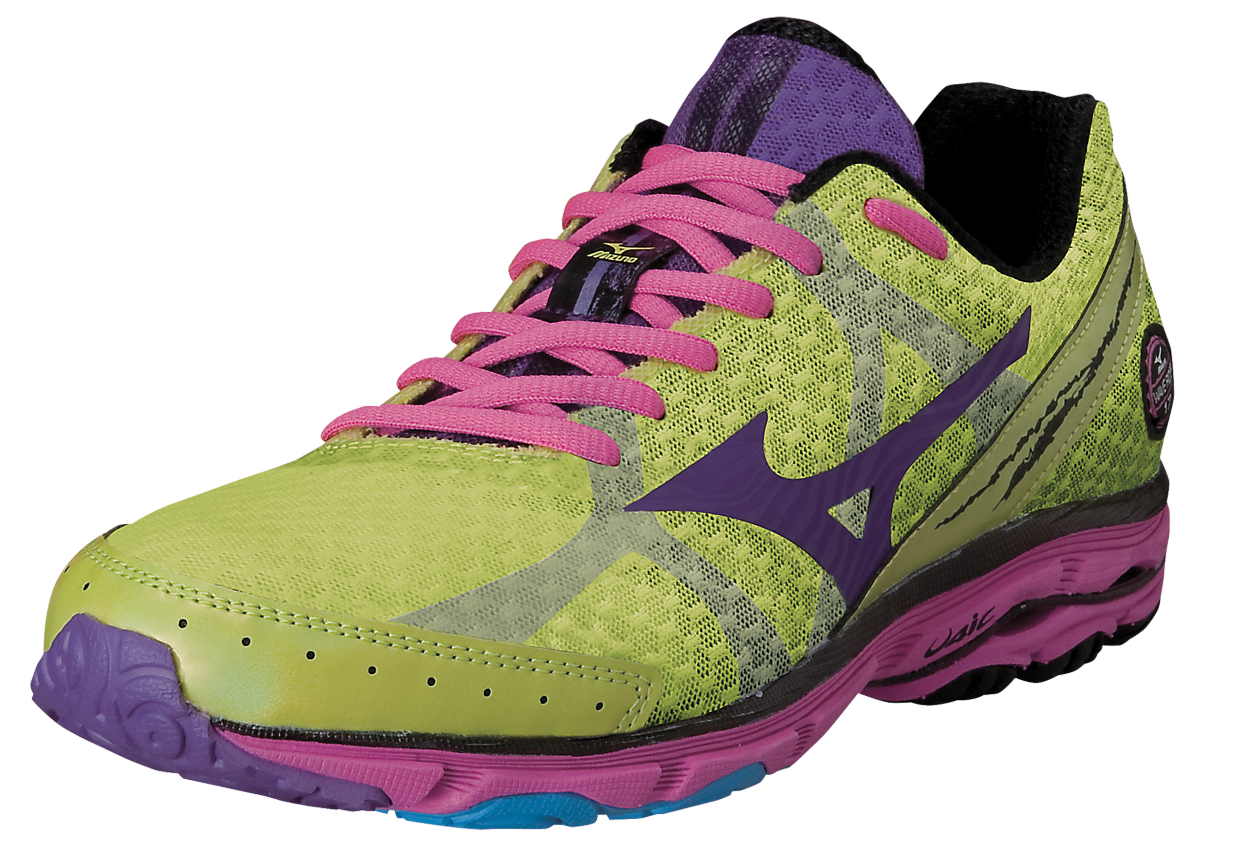 I am also Loving Local 5k's. Wednesday I did the Run for the Sun and it was awesome... It was for a Great Cause and they put on a really nice 5k. The snacks at the end were awesome too.. Ice Cream, Blueberries, Starbucks.... cant go wrong with any of that.... BIG Thanks to the Fazio Family for Donating the Race Registrations for the Holland Christian XC Team to Run ... Team Picture to Come.
Local 5ks that are Coming up !!!!
There is actually one this Saturday
I think I need this Shirt