Friday is here again and we have another SNOW DAY!!!!!
What do you like to do on Snow Days? Here a few Snow Day Suggestions, Build a Snow Man, Shovel the Drive Way, Go Sledding, Go XC Skiing, or Snow Shoeing.
I like Pigeon Creek Park for XC skiing and Snowshoeing and if you have kids they have rentals. I remember my Mom would take my brother and I XC skiing, we had so much fun when were younger. They also have a Sledding hill so you can keep pretty busy there if you want to.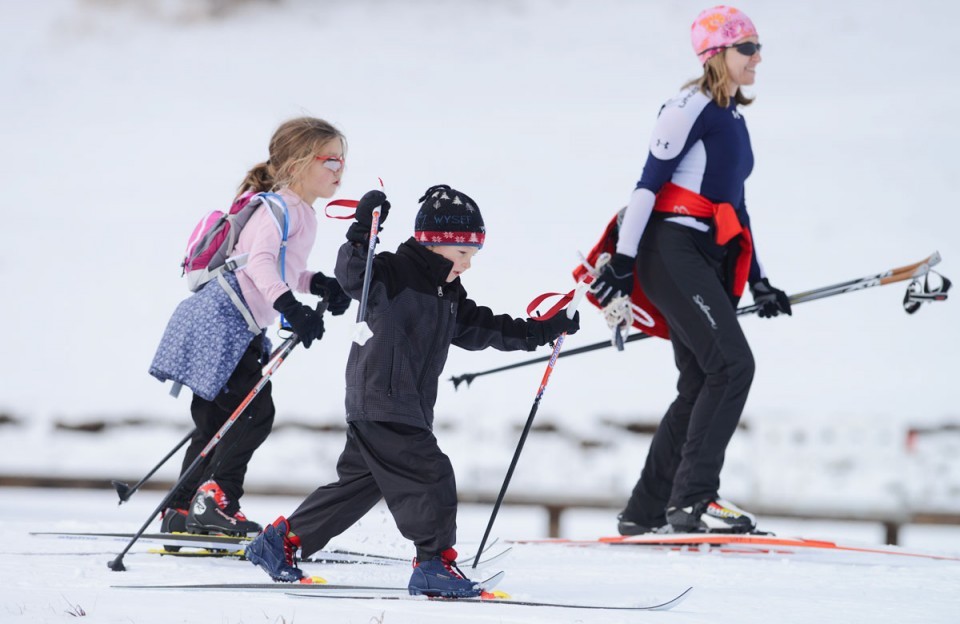 Also just this week a co-worker came up to me told she read my blog post last week Friday and decided to shovel the driveway for a workout. She said that by the end of shoveling she was red and face and removing layers of clothing because she was working up a sweat.
If you are not doing anything tomorrow morning.. Come Run with me I will be Down Town Holland in the morning for the Snow Melt Shuffle, it is 3 laps on the nice clear snow melted side walks of down town Holland.
And.. When you are done with all your Fun in the Snow Activities Warm up with some Creamy Hot Chocolate.
Have a GREAT Friday :)